---
Latest News UK - The Christian Institute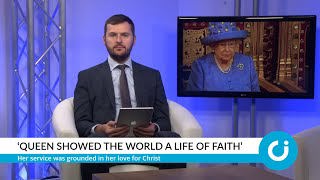 00:04
CI News: 16 September 2022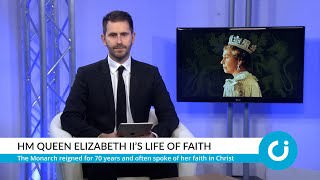 00:07
CI News: 9 September 2022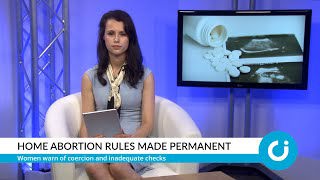 00:04
CI News: 2 September 2022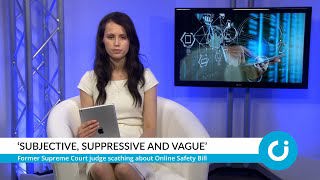 00:04
CI News: 26 August 2022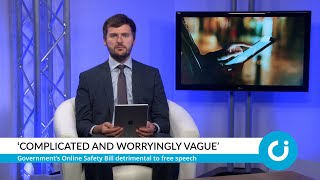 00:04
CI News: 19 August 2022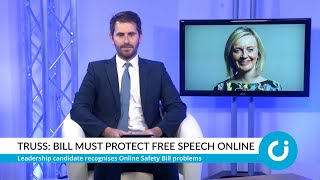 00:04
CI News: 12 August 2022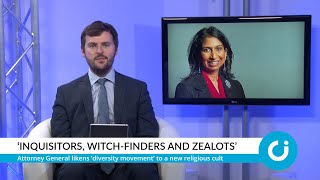 00:04
CI News: 5 August 2022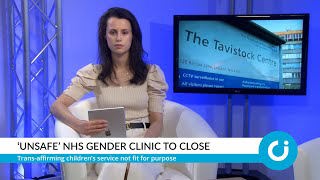 00:04
CI News: 29 July 2022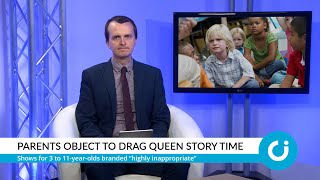 00:04
CI News: 22 July 2022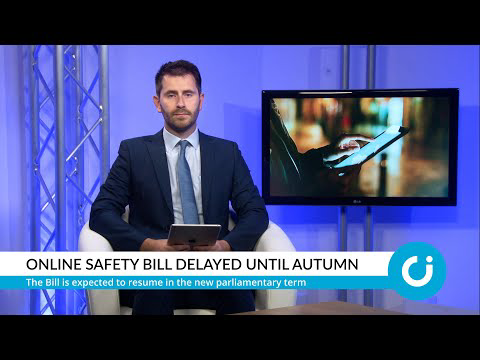 00:05
CI News: 15 July 2022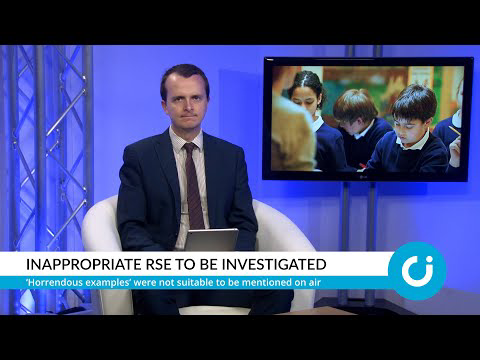 00:06
CI News: 8 July 2022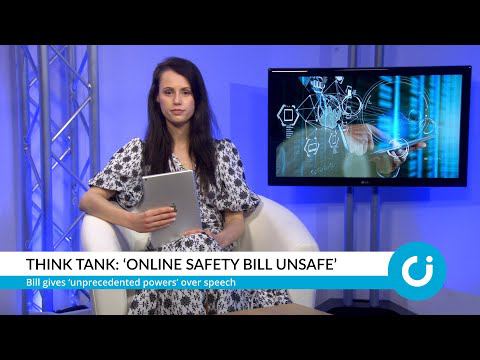 00:04
CI News: 1 July 2022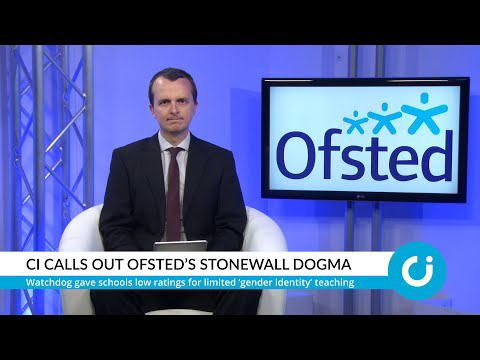 00:05
CI News: 24 June 2022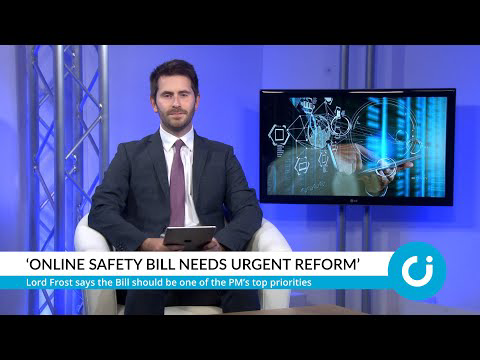 00:06
CI News: 17 June 2022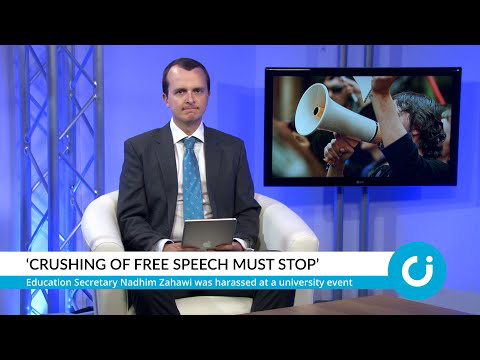 00:05
CI News: 10 June 2022
Recommended on RTN TV
01:03
A Generation Lost! - Word For The Weekend - Jacob Prasch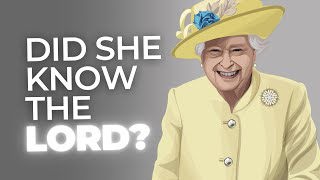 00:15
Queen Elizabeth Dead at 96: Is She In Heaven?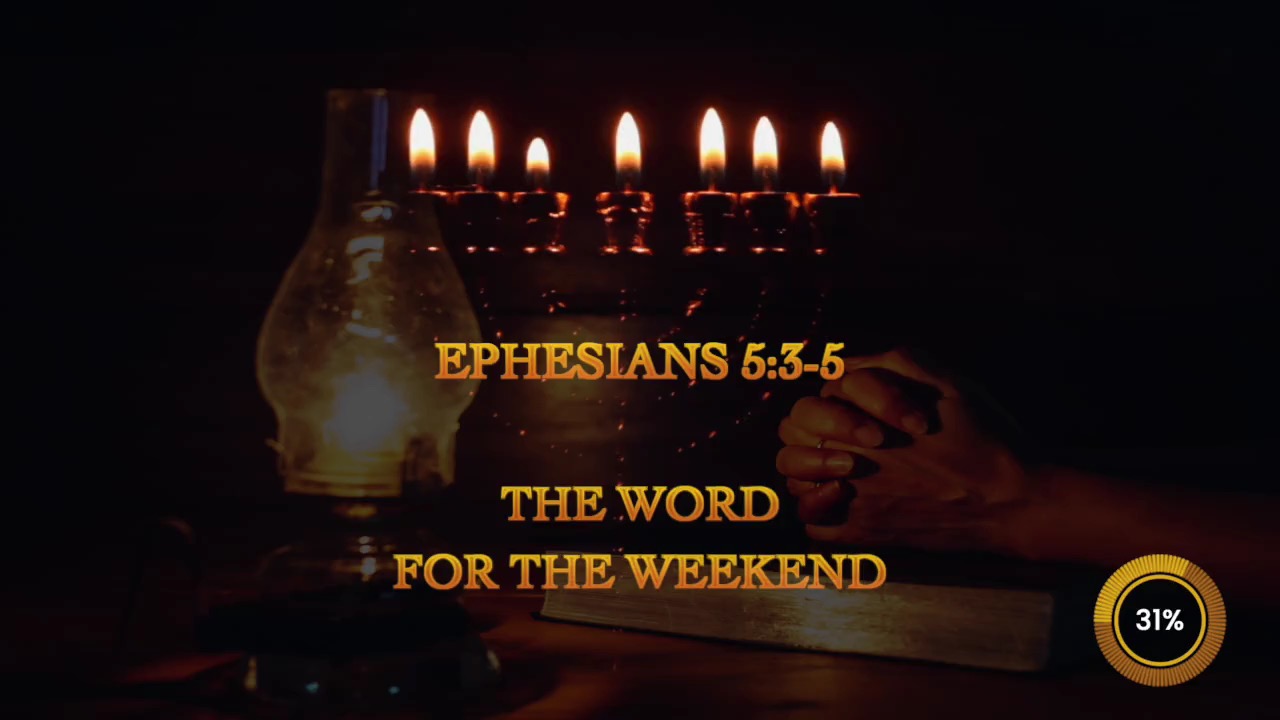 01:20
EPHESIANS 5:3-5 - Word For The Weekend - Jacob Prasch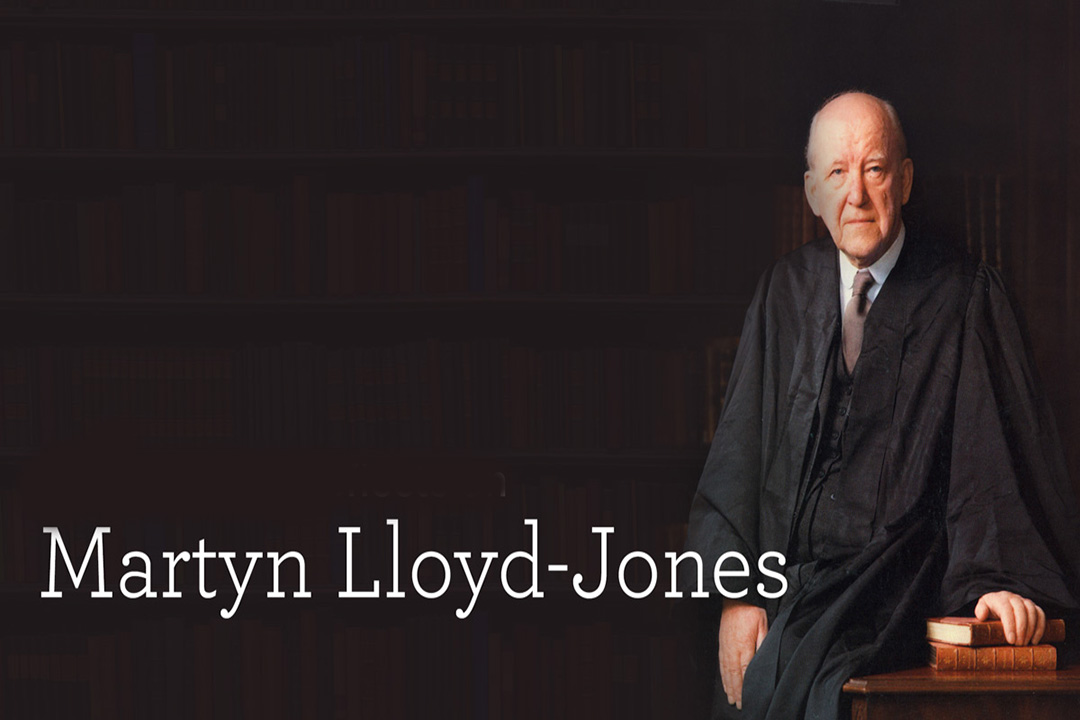 00:19
Joan Bakewell Interviews Dr. Martyn Lloyd Jones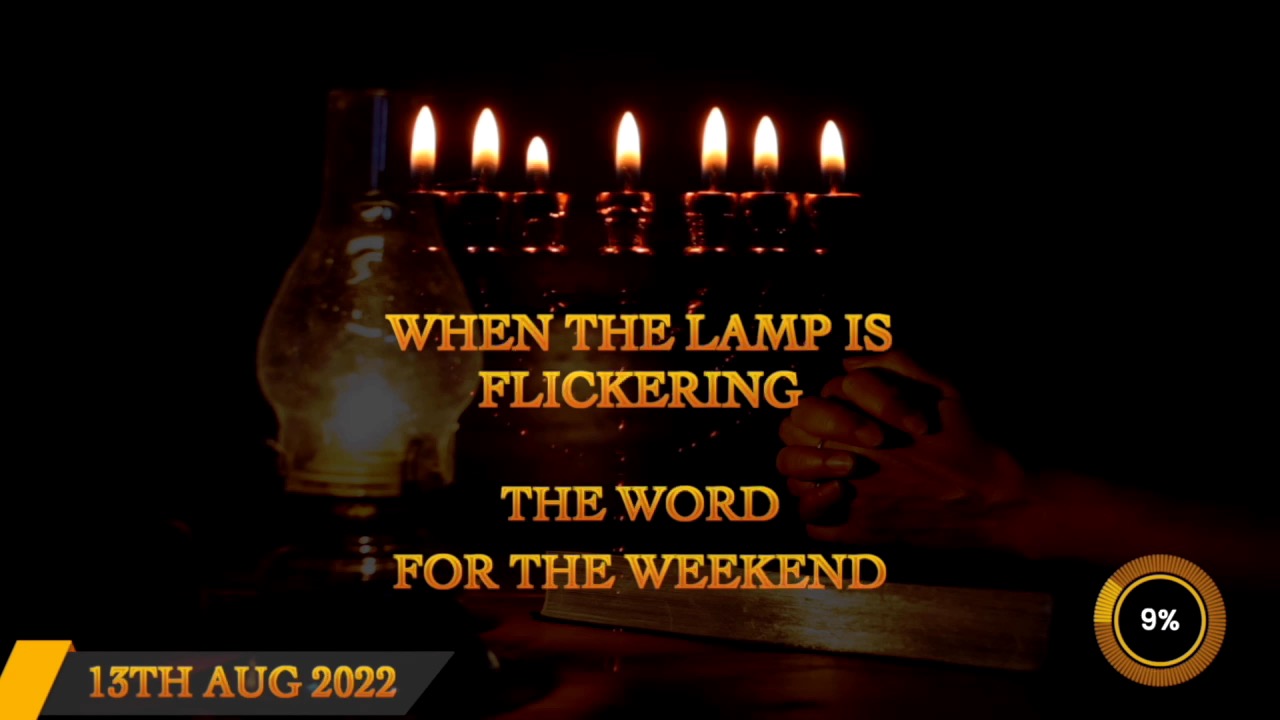 01:11
When The Lamp is Flickering - Word For The Weekend - Jacob Prasch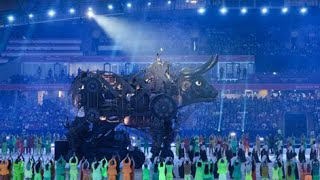 00:17
THE SHADOW OF ANTICHRIST AND THE GOLDEN CALF 2.0!!!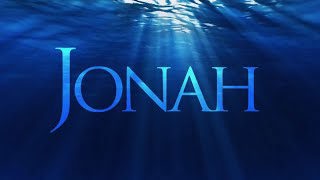 01:13
"The Sign of Jonah"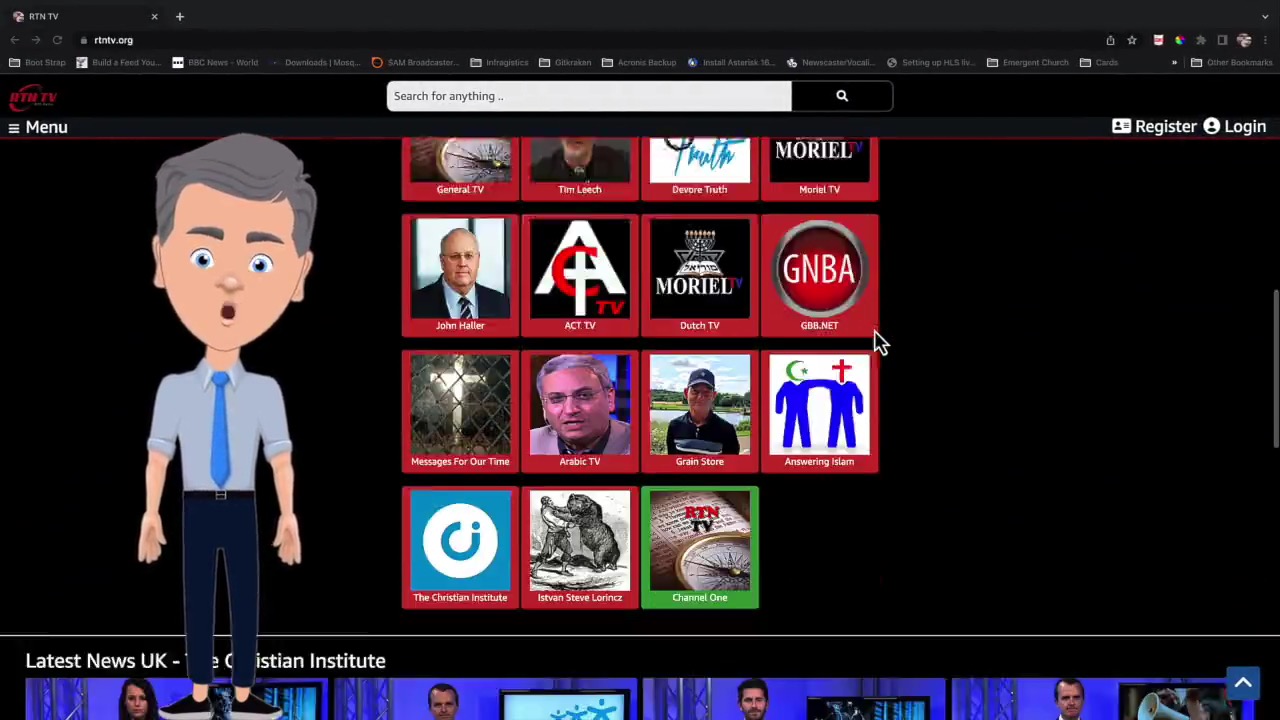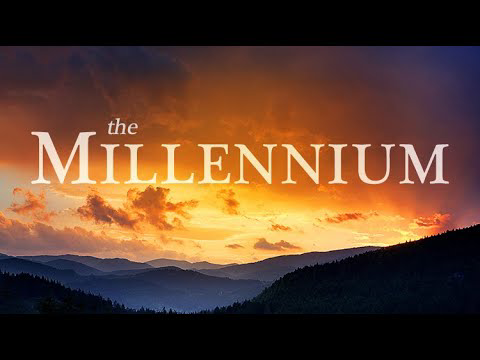 01:21
The Millennial Reign of Jesus Christ The King of Kings. Revelation 20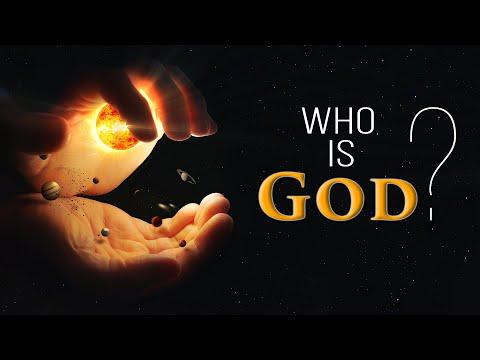 00:15
WHAT IS GOD LIKE in Christianity || God's Attributes
New Releases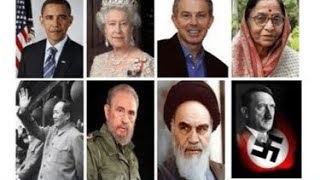 00:24
WILL YOU BOW TO THEM, OR BREAK!!!
00:27
Watch Out For Diotrephes! - Joe Focht
01:04
Timeframes in Prophecy - Jacob Prasch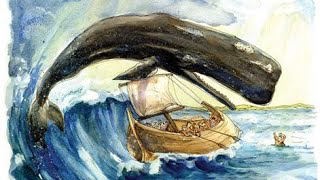 00:18
WILL YOU GO, OR BE SWALLOWED???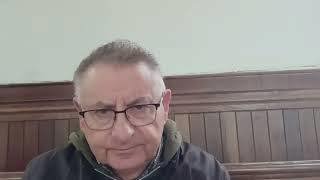 00:25
DON'T SKIP THIS MESSAGE...IT MAY BE FOR YOU!!!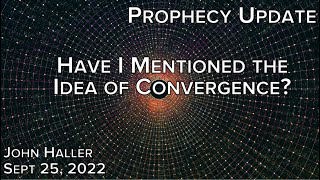 01:26
2022 09 25 John Haller's Prophecy Update "Have I Mentioned the Idea of Convergence?"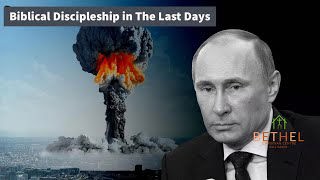 01:14
Biblical Discipleship in the Last Days - Tim Leech
00:11
HEED THE SIGNS.. IT'S ALMOST TOO LATE!!!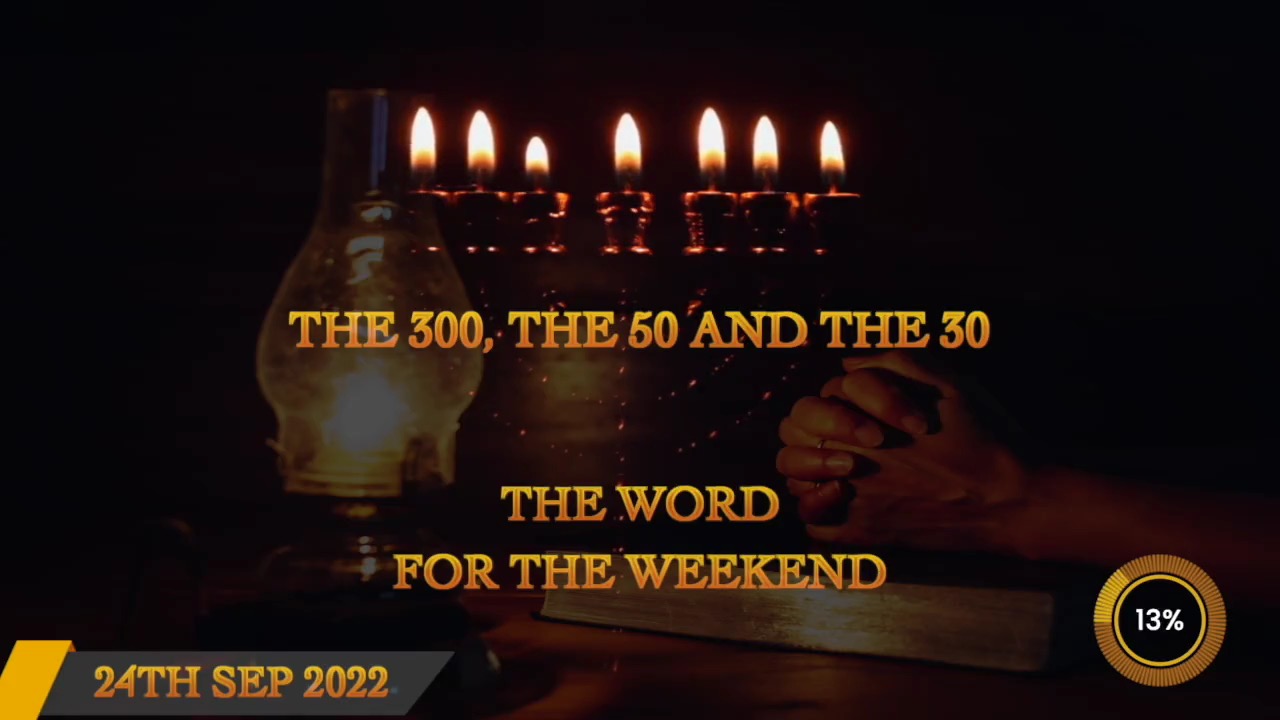 01:04
The 300, The 50 and The 30 - Word For The Weekend - Jacob Prasch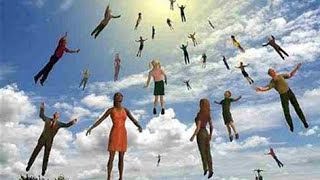 00:12
THE GREATEST ESCAPE!!!
Teaching's we think you'll like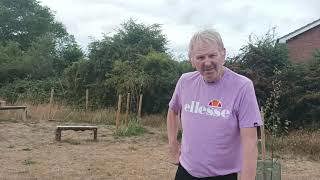 00:00
PRAYER POWER RESULTS FOR MY FRIEND PAUL!!!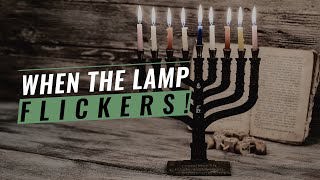 01:04
When The Lamp Flickers! - Jacob Prasch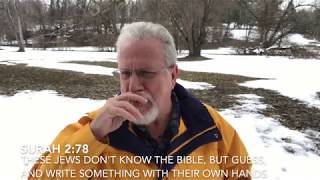 00:12
FAQ-40: Does Surah 2:79 prove the Bible is corrupt?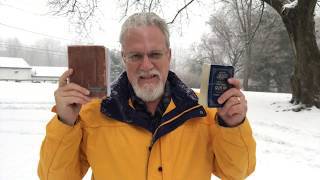 00:06
FAQ-39: Doesn't the Qur'an give the Bible authority?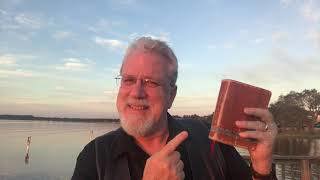 00:06
FAQ-38: Why is the NEW TESTAMENT so PEACEFUL?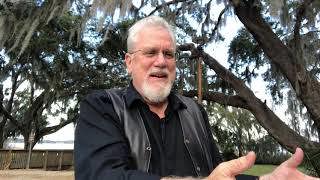 00:09
FAQ-37: Did God change from Violence to Peace in the NT?
00:07
FAQ-36: Why spare only the virgins, in Numbers 31?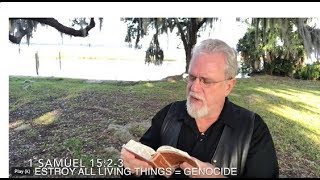 00:17
FAQ-35: How can we answer the Old Testament Violence?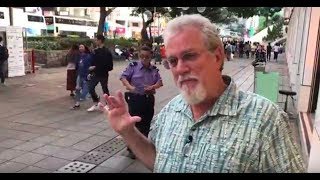 00:05
FAQ-34: Was Jesus peaceful in Condemning Peace?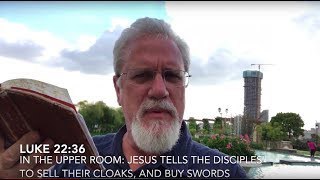 00:05
FAQ-33: Was Jesus Peaceful by calling for Swords?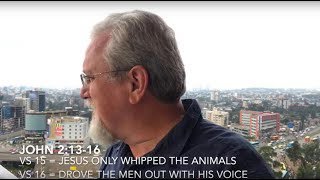 00:04
FAQ-32: Was Jesus peaceful whipping Money Changers?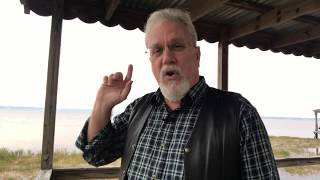 00:05
FAQ-31: Addendum to killing servants, & the 'End of Times'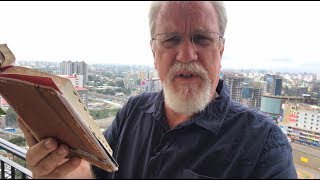 00:04
FAQ-31: Was Jesus peaceful by killing a Servant?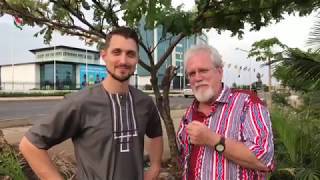 00:11
FAQ-29: Yet, more problems with the Qur'an's Crucifixion
---