---
Latest News UK - The Christian Institute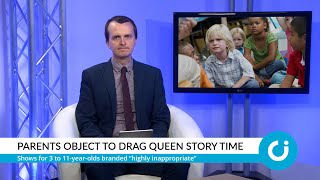 00:04
CI News: 22 July 2022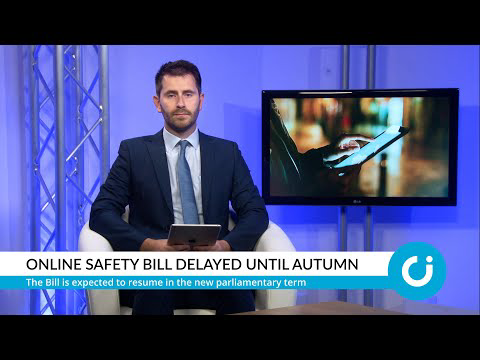 00:05
CI News: 15 July 2022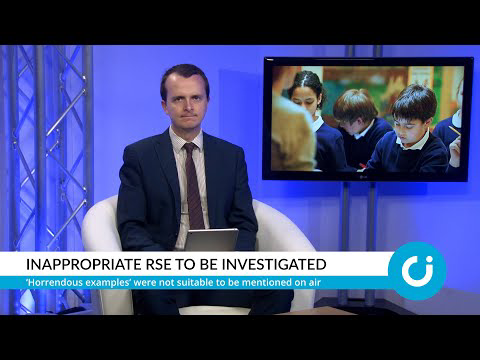 00:06
CI News: 8 July 2022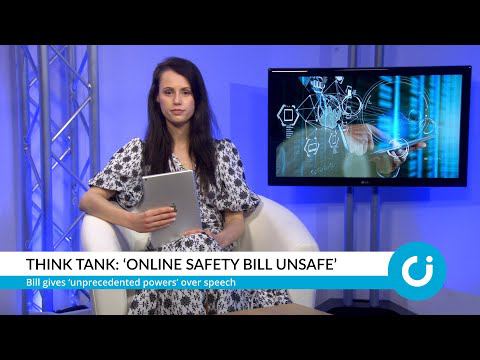 00:04
CI News: 1 July 2022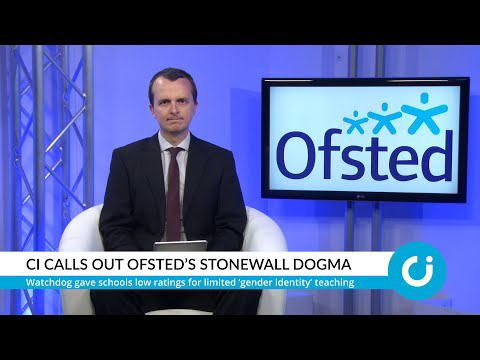 00:05
CI News: 24 June 2022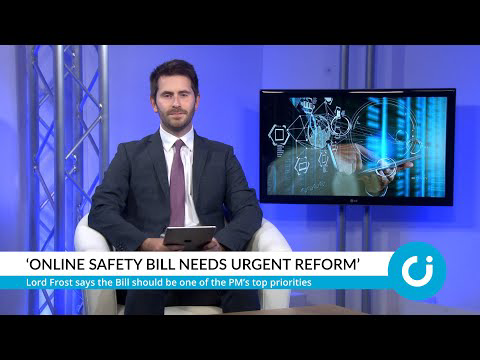 00:06
CI News: 17 June 2022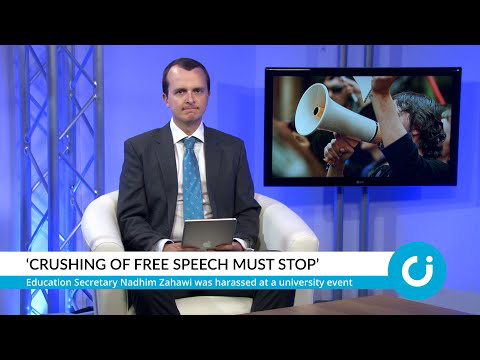 00:05
CI News: 10 June 2022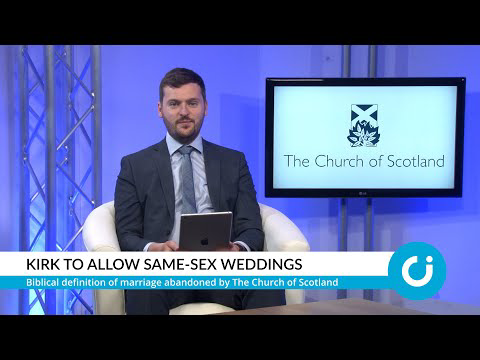 00:03
CI News: 27 May 2022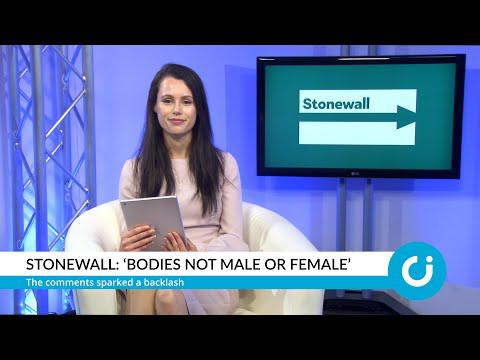 00:03
CI News: 20 May 2022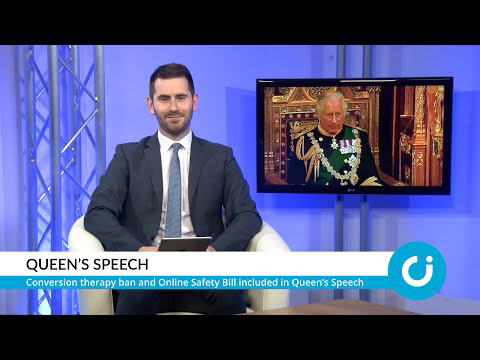 00:07
CI News: 13 May 2022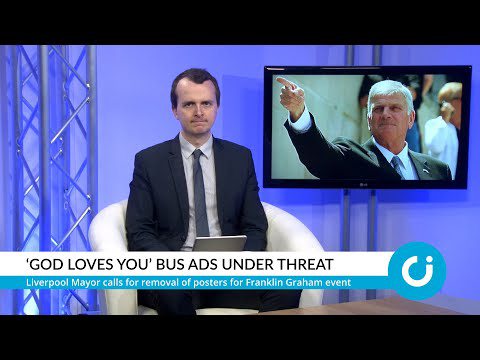 00:04
CI News: 6 May 2022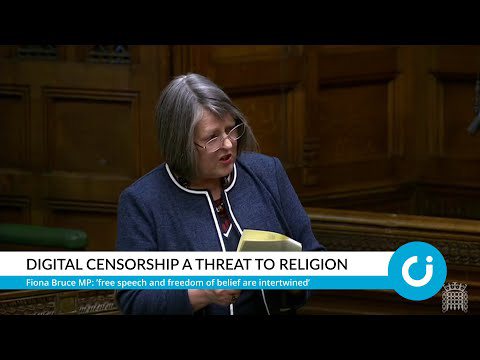 00:01
Digital censorship a threat to religion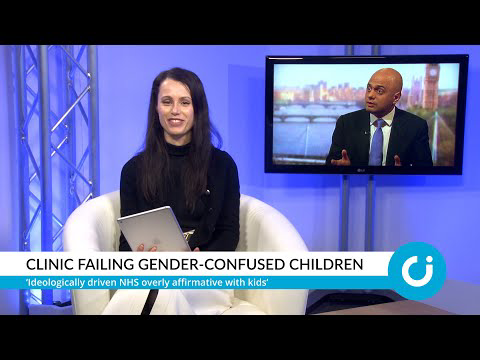 00:05
CI News: 29 April 2022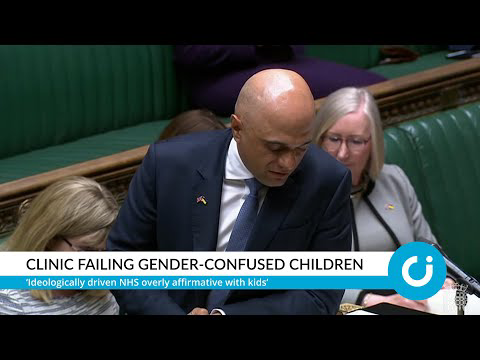 00:01
Clinic failing gender-confused children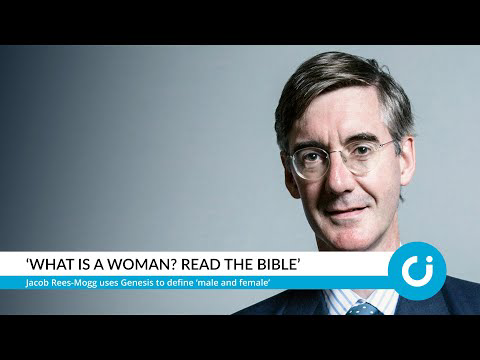 00:00
'What is a woman? Read the Bible'
Recommended on RTN TV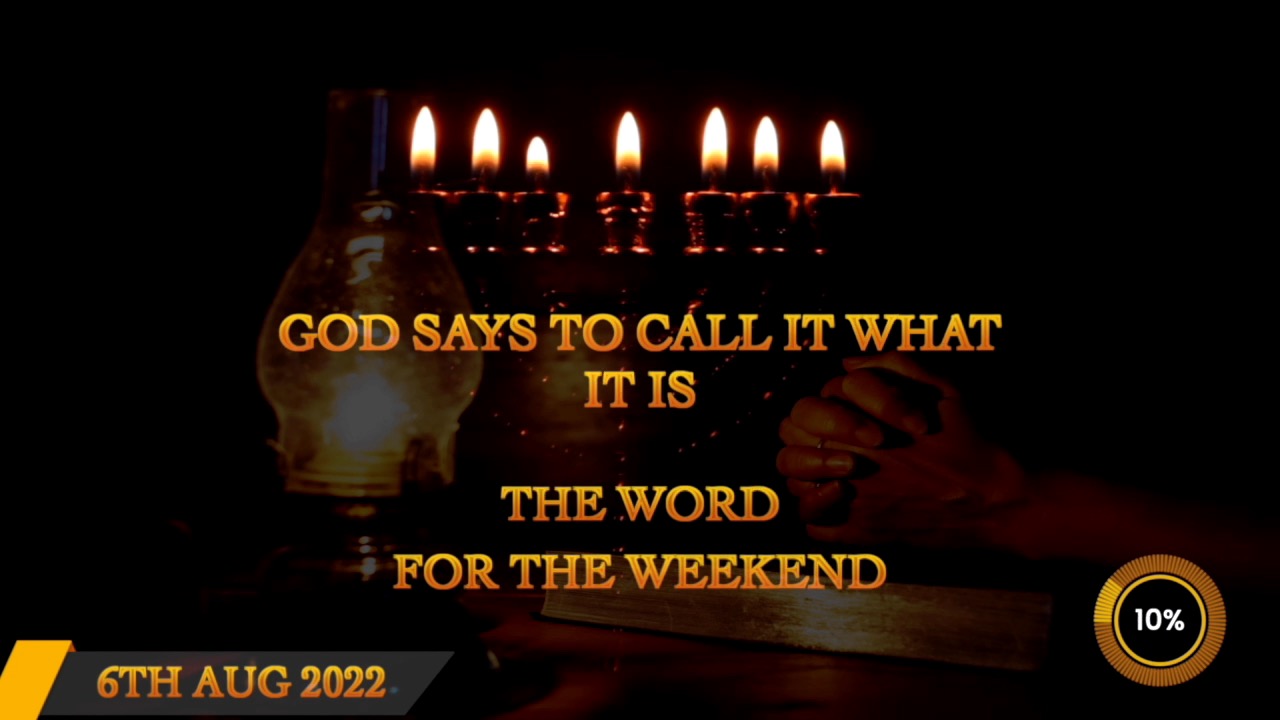 00:55
'God says to call it what it is' - Word For The Weekend - Jacob Prasch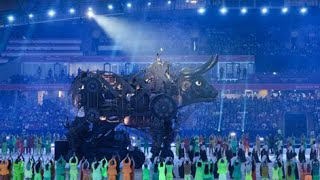 00:17
THE SHADOW OF ANTICHRIST AND THE GOLDEN CALF 2.0!!!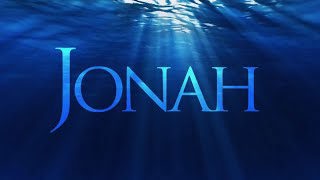 01:13
"The Sign of Jonah"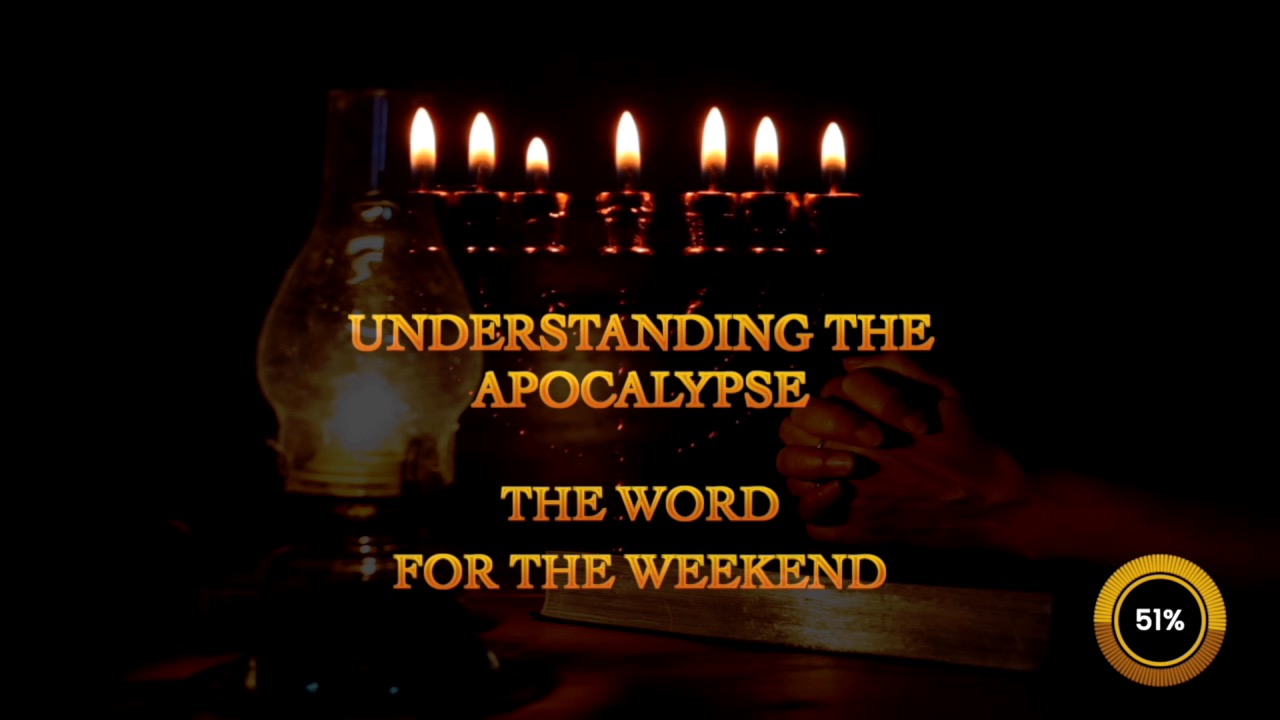 01:26
Understanding The Apocalypse - Word For The Weekend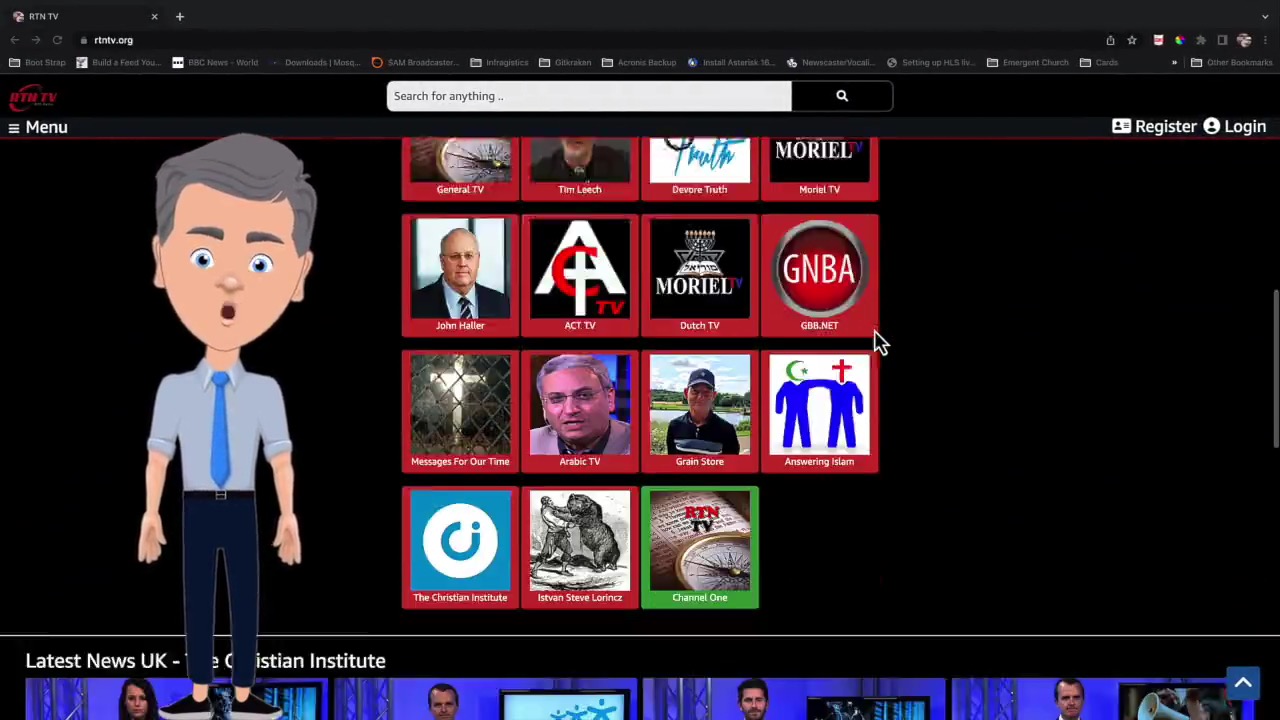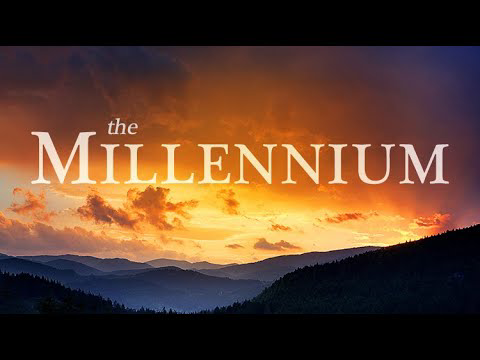 01:21
The Millennial Reign of Jesus Christ The King of Kings. Revelation 20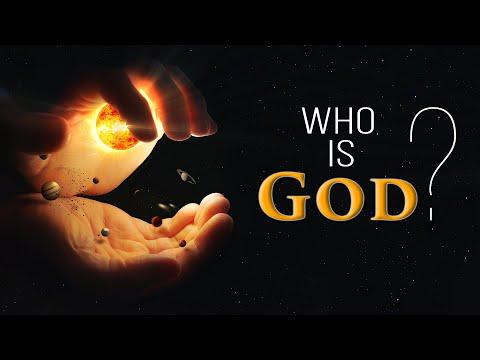 00:15
WHAT IS GOD LIKE in Christianity || God's Attributes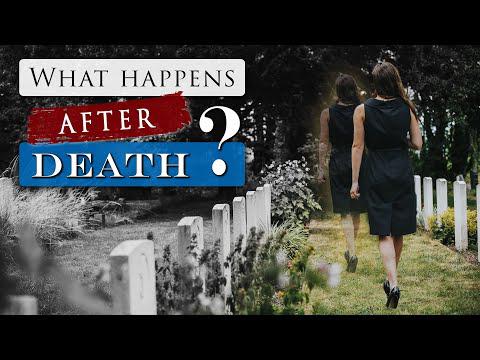 00:24
WHAT HAPPENS to us when we DIE | According to the Bible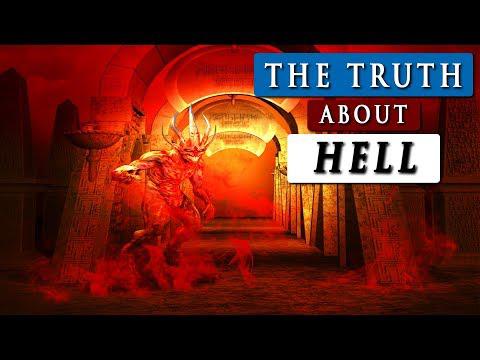 00:20
What is HELL like according to the BIBLE | The TRUTH about HELL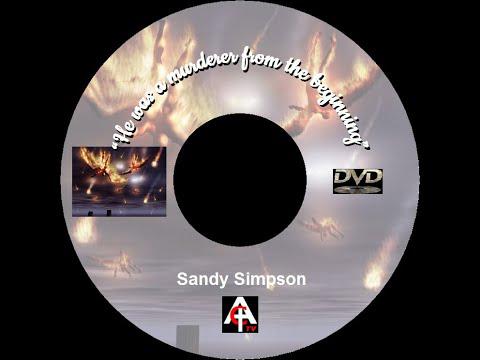 00:15
"He was a murderer from the beginning"
New Releases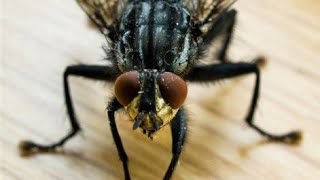 00:11
GET READY TO SWOT THE COMING SWARM!!!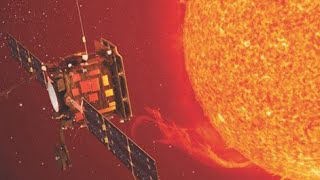 00:07
ARE YOU READY??? HAVE YOU SET YOUR CONTROLS???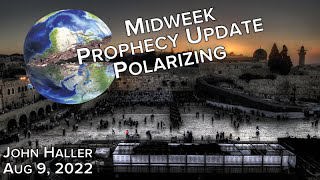 01:40
2022 08 09 John Haller Midweek Prophecy Update "Polarizing", LIVE Tues Aug 9, 2020 @ 4:00 PM Eastern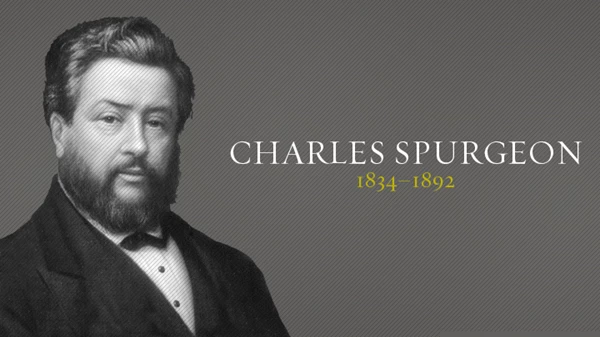 00:35
The Believer's Deathday Better Than His Birthday.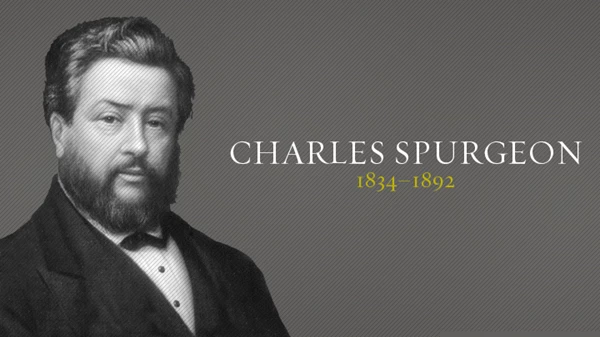 00:35
The Best Strengthening Medicine - Hebrews xi. 34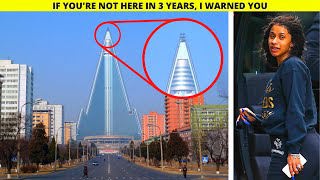 00:14
If You Hear This on TV, Switch Off All Your Devices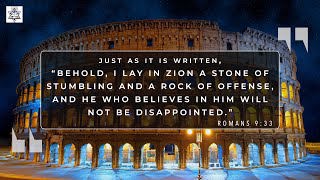 00:56
The Book of Romans Series - Part 20 - The Stone of Stumbling - Jacob Prasch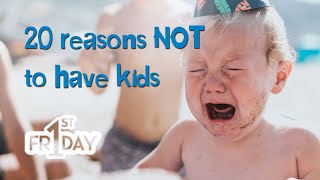 01:11
15. 20 REASONS NOT TO HAVE KIDS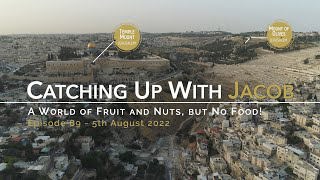 02:05
A World of Fruits and Nuts but No Food! - Catching Up With Jacob - Episode 89 - Jacob Prasch
Teaching's we think you'll like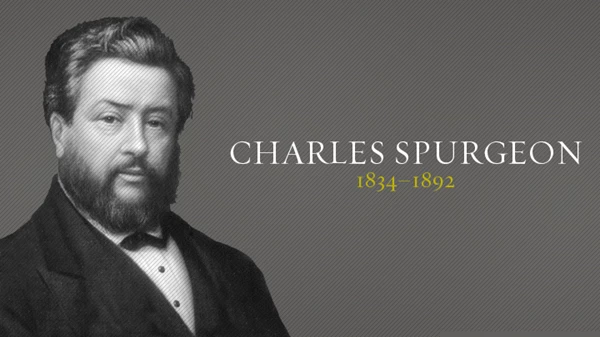 00:35
The Best Strengthening Medicine - Hebrews xi. 34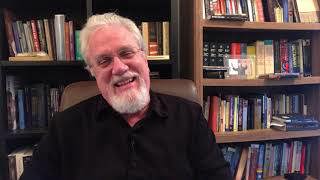 00:06
FAQ-10: WAS JESUS CRUCIFIED?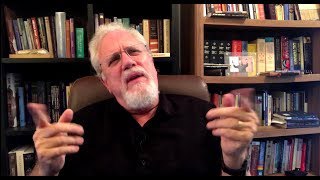 00:03
FAQ-09: HOW CAN ANYONE TAKE ON OUR GUILT?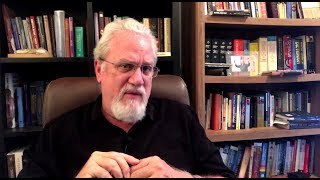 00:05
FAQ-08: WHY DID GOD NEED TO DIE?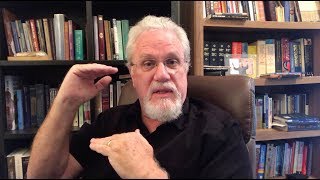 00:05
FAQ-07: ISN'T JESUS TOO INFERIOR TO BE GOD?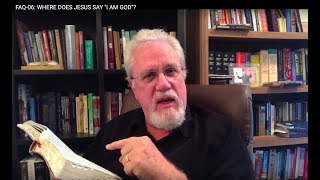 00:05
FAQ-06: WHERE DOES JESUS SAY, "I AM GOD"?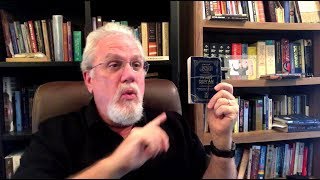 00:06
FAQ-05: CAN GOD HAVE A SON?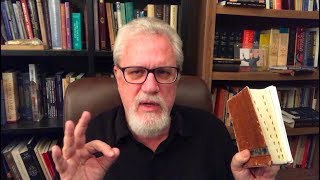 00:06
FAQ-04: CAN GOD BE 1, YET 3, SIMULTANEOUSLY?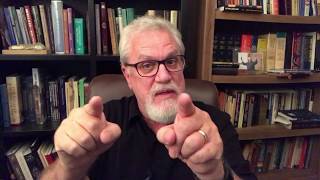 00:04
FAQ-03: CAN GOD COME TO EARTH?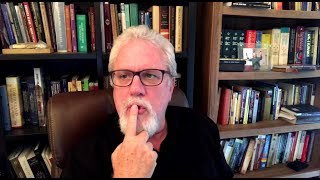 00:06
FAQ-02: THE BIBLE'S ALLAH = THE QUR'AN'S ALLAH?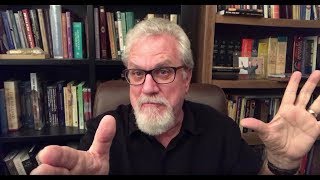 00:05
FAQ-01: DOES YAHWEH = ALLAH?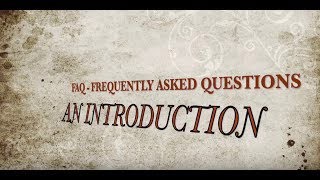 00:07
FAQ-00: "FREQUENTLY ASKED QUESTIONS" - INTRO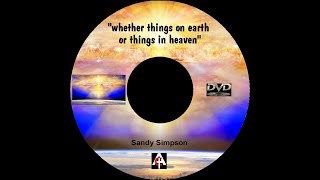 00:05
"…whether things on earth or things in heaven"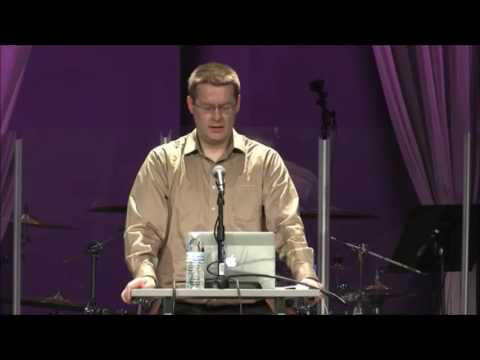 00:20
Dr. David Wood Proves the Resurrection of Christ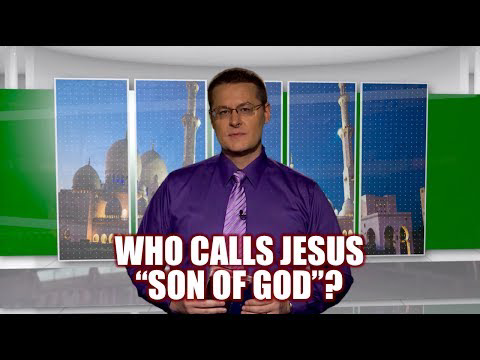 00:05
Where Does the Bible Call Jesus "the Son of God"? (Answering Islam Part 11)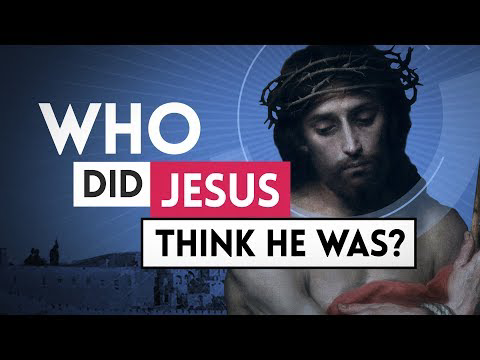 00:06
Who Did Jesus Think He Was?
---